*Monthly gift baskets ($100 value) winners will be announced on the 15th of the month in MAY, JUNE, JULY & AUGUST. The GRAND PRIZE TV winner will be awarded on SEPTEMBER 15th. No cash value. Tenants are not eligible. Drawing expires SEPTEMBER 16, 2022.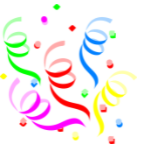 GRAND PRIZE WINNER of SUMMER 2022 65 Inch TV was
!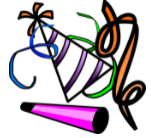 ---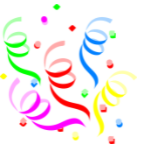 WINNERS of SUMMER 2022 $100 Gift Baskets were!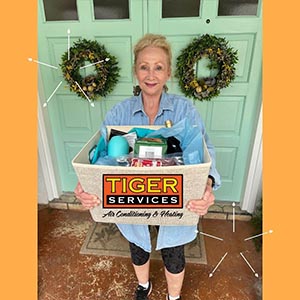 MAY WINNER SUZY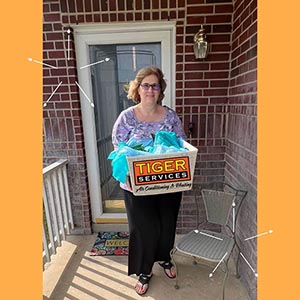 JUNE WINNER JOANNA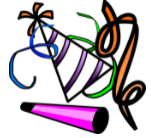 ---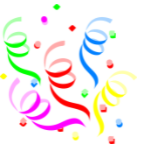 Over $1200 in prizes given away in summer of 2021
Congratulations to all the $100 Pandera Bread winners
Mr. Cole, Ms. Kane, Ms. Wetz, Mr. & Mrs. Weynand, Ms. Kincaid, Ms. Grayson, Ms. Castaneda, Mr. Cavazos, Mr. Villareal, Ms. King, Ms. Duarte, Ms. Beal!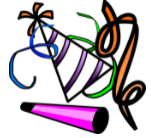 ---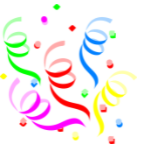 WINNERS of SUMMER 2020 $450 Gift Certificate were
Ms. G. Gossett and Mr. D. Sanchez!