Revitalize your Air Conditioning unit with 40% off A/C Re-New today! A/C Re-New cleans the inside of your compressor and refrigerant lines to allow your unit to cool your house quicker and more efficiently.
This innovative lubricant quiets your compressor, improves cooling performance, and reduces electrical usage up to 11%!
---
Exclusive Tiger Services Giveaway!
Enter for a chance to win a $100 E-GIFT CARD TO PANERA BREAD!
---
Tiger Services is giving away a $100 Panera Bread e-gift card to TWO LUCKY WINNERS each month from April to September!
To enter Tiger Services' Summer 2021 Giveaway, submit your name, email, and home address via our contact form.

Win a $100
Panera Bread
e-Gift Card

Try some of their amazing Soups, Pizza, Bagels, and Salads!

---
*E-gift cards are awarded on the 15th of the month in April, May, June, July, August, & September. No cash value. Winners will be announced on the website and facebook. Prize must be claimed with 60 days. In order to be eligible for the drawing, you must be a homeowner in the San Antonio area. Tenants are not eligible. Only one entry per address. Raffle expires September 16, 2021.
---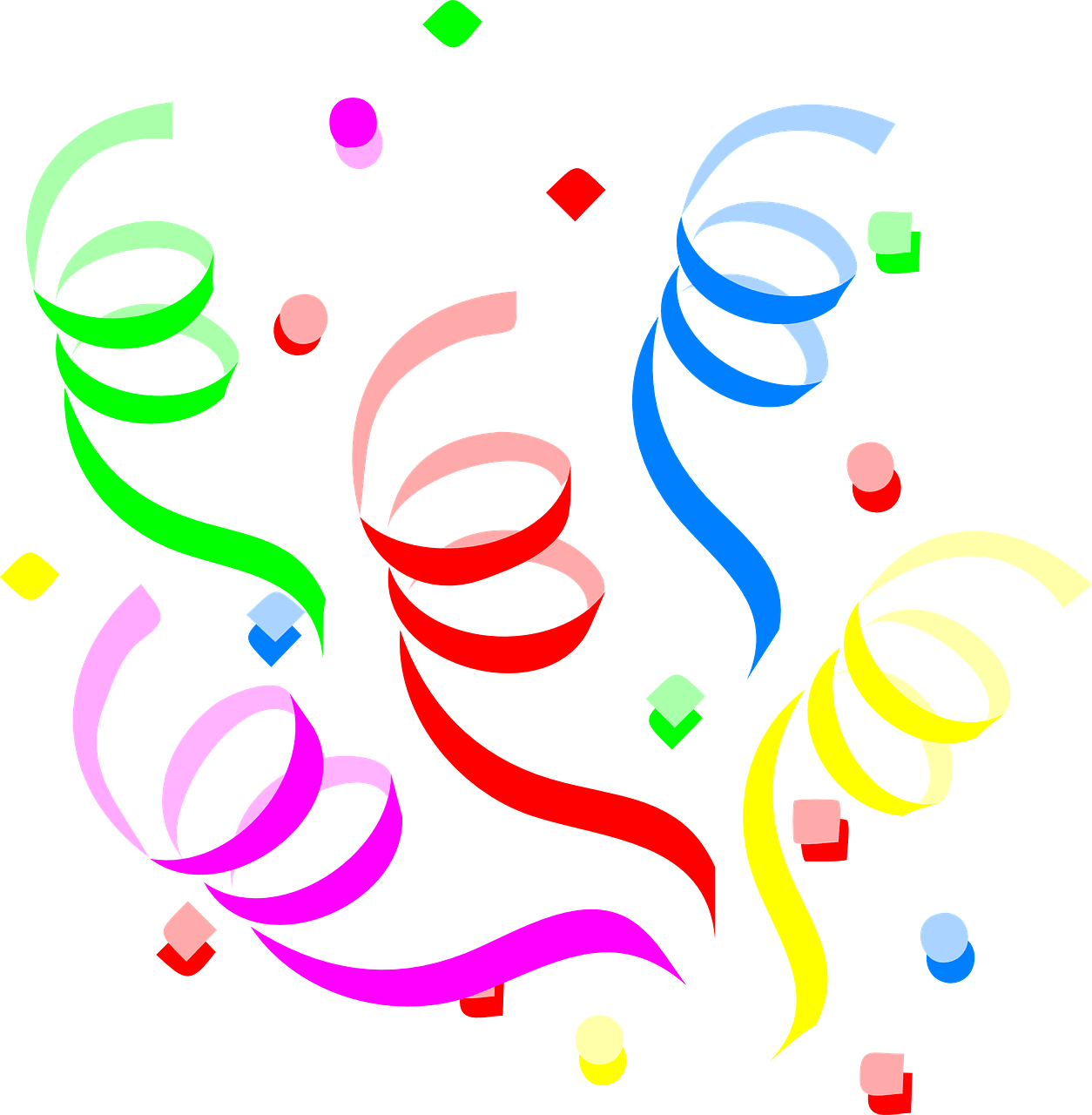 WINNERS of SUMMER 2020 $450 Gift Certificate were
Ms. G. Gossett and Mr. D. Sanchez!