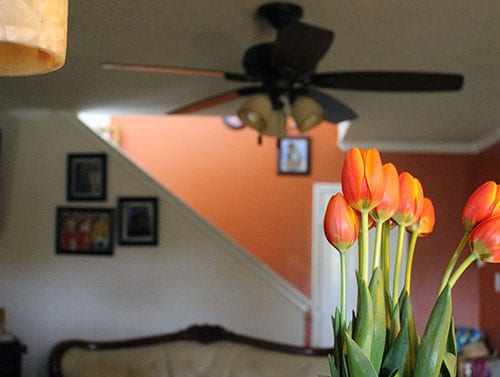 There's got to be some way we can stay cool and comfortable in our home this summer plus save on our utility bills! It is only July and we have at least two more months of Texas heat to contend with! Tiger Services Air Conditioning & Heating can help!
Do you have a programmable or smart thermostat in your home? According to www.energy.gov, these are actions San Antonio homeowners and renters can take to lower those energy bills in the Texas summer months. Smart thermostats automatically adjust the temperature according to a family's habits, like when the house is empty or when everyone is asleep.
For standard thermostats, studies have shown that setting the thermostat for 7 to 10 degrees from the normal setting for 8 hours a day can save up to 10% a year on utility bills. Energy Saver suggests in the summer to set the thermostat at 78 degrees when home and 85 when not. Also, using a ceiling fan can take at least 4 degrees off the room temperature. Take advantage of that wind chill effect on your skin!
Here are some strategies Tiger Services has learned through experience that may assist in lowering your utility bill in the summer:
On those sunny summer days, close the blinds so that the heat doesn't come in through the windows.
If the summer evenings get a little cooler, you can use a whole-house fan to pull in the cooler air through opened windows. Be sure to shut it off during the days. If it is humid, you might not want to take this action.
Bathroom and kitchen fans can help remove heat and humidity.
Avoid using the stove and oven during the heat of the day.
It is best to only run full loads and run them at night when using the dishwasher and clothes dryer. Air drying dishes and clothes is another way to cut back on energy usage.
Contact Tiger Services or call us at (210) 344-0060 for questions on energy saving and how we can help lower utility costs this summer! If these simple tips aren't helping, your AC may need service or repair. For AC service or AC repair, call Tiger Services Air Conditioning & Heating today.