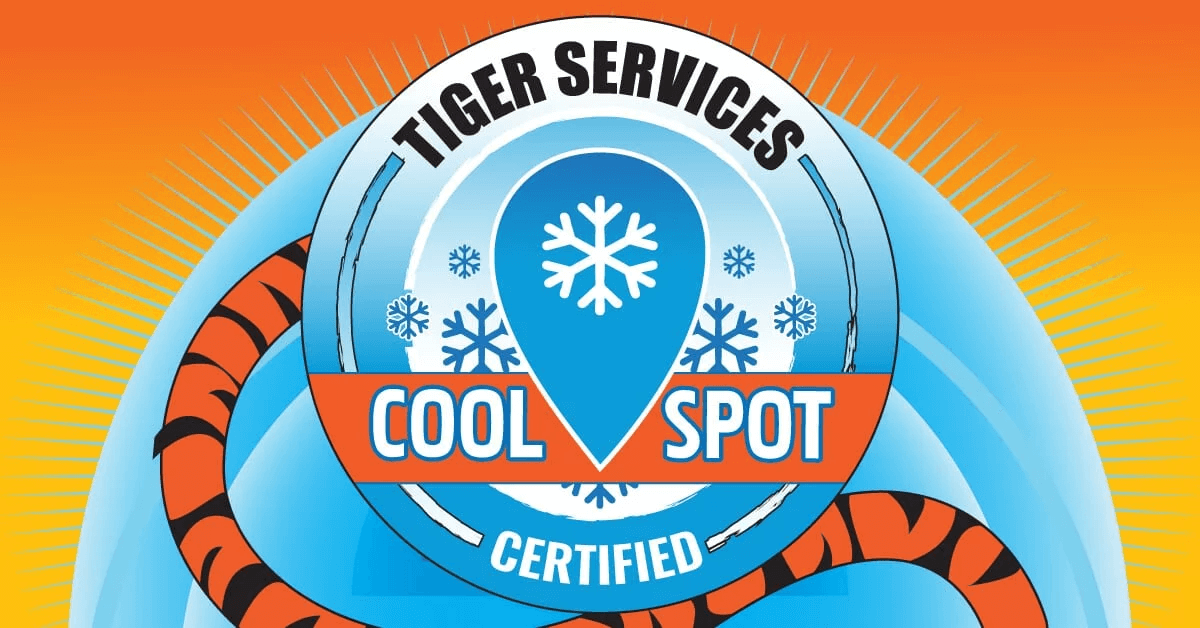 The Cool Spot Guarantee
-OFFERED DURING THE AIR CONDITIONING TUNE UPS
Make Your Home A Certified Cool Spot!
The "No Breakdowns this Summer" Guarantee
We are so confident in our Precision Tune-Up & Professional Cleaning,
we guarantee you NO BREAKDOWNS all summer.
if the air conditioner needs repairs,
you get the money back you spent on the tune-up.
(The money back will be a credit towards the repairs with Tiger Services)
The Details
Equipment & components must qualify for offer
The value of this offer is determined by client's initial tune-up payment
Maximum credit value is $89
One time credit
Non-owner occupied homes (rentals) are NOT eligible for offer
Includes:
All qualified components of the blower and AC system
Exclusions:
Clogged drains past 30 days of tune-up / Refrigerant issues / Dirty filters / Rental properties
---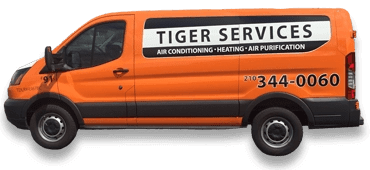 Well Stocked Service Van!
TIGER SERVICES HAS 98% OF ALL THE NEEDED PARTS ON OUR SERVICE VANS