10 Easy Ways To Save Money With AC Companies In San Antonio
At Tiger Services, we know maintaining an AC system at home can be expensive for a lot of homeowners — especially if you end up with a surprise breakdown on a hot day. That's why we've created nearly a dozen ways to save!
Read on to find out how to save money with AC companies in San Antonio. We guarantee you won't find more ways to save in town than with Tiger Services!
1. See if there are senior discounts
Senior citizens are eligible for a range of helpful discounts on museum admissions, restaurants, travel services and more. Why not on AC maintenance, too? We've been serving some of the same homeowners for generations and are happy to offer a senior discount. With Tiger Services, senior citizens aged 60 and up can get 10% off any repair or maintenance service.*
2. Ask about military discounts
San Antonio is a military town — and a proud one. We offer 10% off any repair or maintenance service to active duty and retired military personnel.* It's our small way of saying thank you for your service to our country.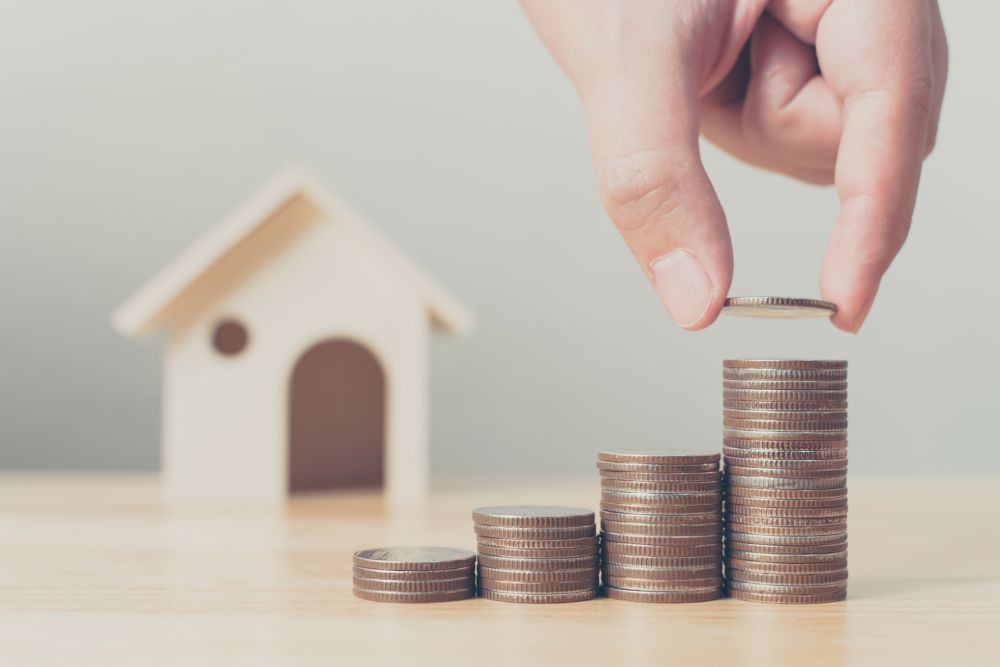 3. Look out for giveaways
There's no better feeling than the rush you get from winning a raffle or giveaway. At Tiger Services, we love spreading joy and savings with giveaways and gift cards. Right now, you can enter to win lunch on us. Through September 30, 2021, talk to your technician about how to enter to win a $100 Panera Bread gift card.**
4. Take advantage of new client special offers
Whether you're new in town or switching service providers, you might be able to save on your first service with AC companies in San Antonio. Here at Tiger Services, we like to welcome our new customers by offering $55 off any service.*
5. Join customer loyalty programs
If you've been with us for a while, you deserve a few perks of your own. As a way to thank our long-time clients for trusting us with their AC systems and comfort at home, we have a coupon for $25 off any service.*
6. Refer a friend
Love working with us and want to spread the word? If you know a friend or family member who's looking for AC companies in San Antonio, find out if you can get any referral perks. When you refer a friend to Tiger Services, we'll send you a $25 restaurant gift card after they receive their first service.*** It's a win-win-win!
7. Learn about new offers via email and social media
A great way to learn about the latest deals and savings is to keep an eye on your inbox or Facebook feed. You can subscribe to Tiger Services' monthly email newsletter and follow us on Facebook to be the first to hear about ongoing giveaways, coupons and discounts.
8. Discover discounted products or services
Sometimes, AC companies in San Antonio will offer special AC cleaning products, indoor air quality equipment or maintenance services at a lower price. Call or text Tiger Services at 210-344-0060 and ask about our current discounts on products and services. We'll let you know where all the best savings can be found.
9. Sign up for a maintenance agreement
When you enroll in a maintenance plan, you'll be getting two annual tune-ups for a great price. This can save you from having to spend money on unexpected, costly repairs. It's easy to learn more and sign up for an Advanced Maintenance Plan (AMP) online today.
10. Pick an affordable payment plan
When you're part of our AMP program, you can opt for our EZ Pay option. This spreads out the cost so it's just $15.50 per month for one system. Call or text us at 210-344-0060 to join our EZ Pay program.
If you're ever unsure about ways to save on AC repairs or maintenance, just reach out and ask. We're here to help you and your family stay cool without breaking the bank.
*Expires December 31, 2021. Visit our
Coupons
page for current offers and complete offer details.
**Expires September 30, 2021. Visit our
Giveaways
page for current offers and complete giveaway details.
***Visit our
Refer a Friend
page for current offers and complete program details.